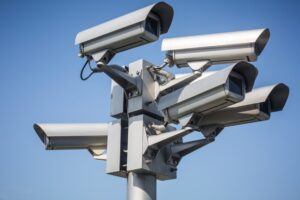 Do you like being watched?
We definitely don't.
Most especially, we do not like to be watched by robots, AI, machines, whatever you call it. It's a sign of doomsday coming, don't you think so? We have been involved in image analysis business for many years and already know how recognition algorithms work.
Hidexa project – our first try to stand against machines' inroad in our lives. Humans are for humans only! If you share our view, please support us here or on our Facebook and Instagram pages.
Thank you!